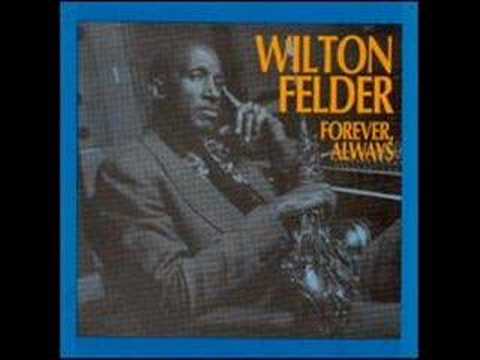 when i sleep, i need talkshow radio. sometimes this is good, sometimes bad. i love the late night news jingles on some stations, on others i get frustrated with the DIY phone in's, sleep clinics and newspaper reviews
last night it was a music phone-in. essentially a laborious attempt to pinpoint the greatest records of all time. with a 'critic' who – obviously – already knows the answer.
i think he slated the above, but you know what, on this one, screw him. this is one for the whole family.
+ paulino da costa on percussion