Archive for
November, 2011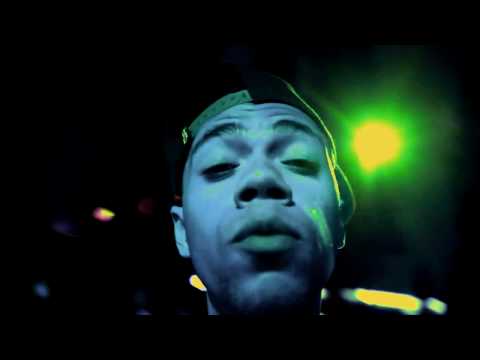 downloaded this LP off the back of the above song.
you may like it and want to do the same, you may not.
LP is still a work in progress but to be honest I hadn't used the UKHIPHOP category label for a while and was getting kind of restless. . . . .
I'm lying.
It warranted a post on its own merits.
his name is Onoe Caponoe. And I don't know if that is a play on words or a play on weed.
keeps me gritty while I spend my days with suits.